MK pro Series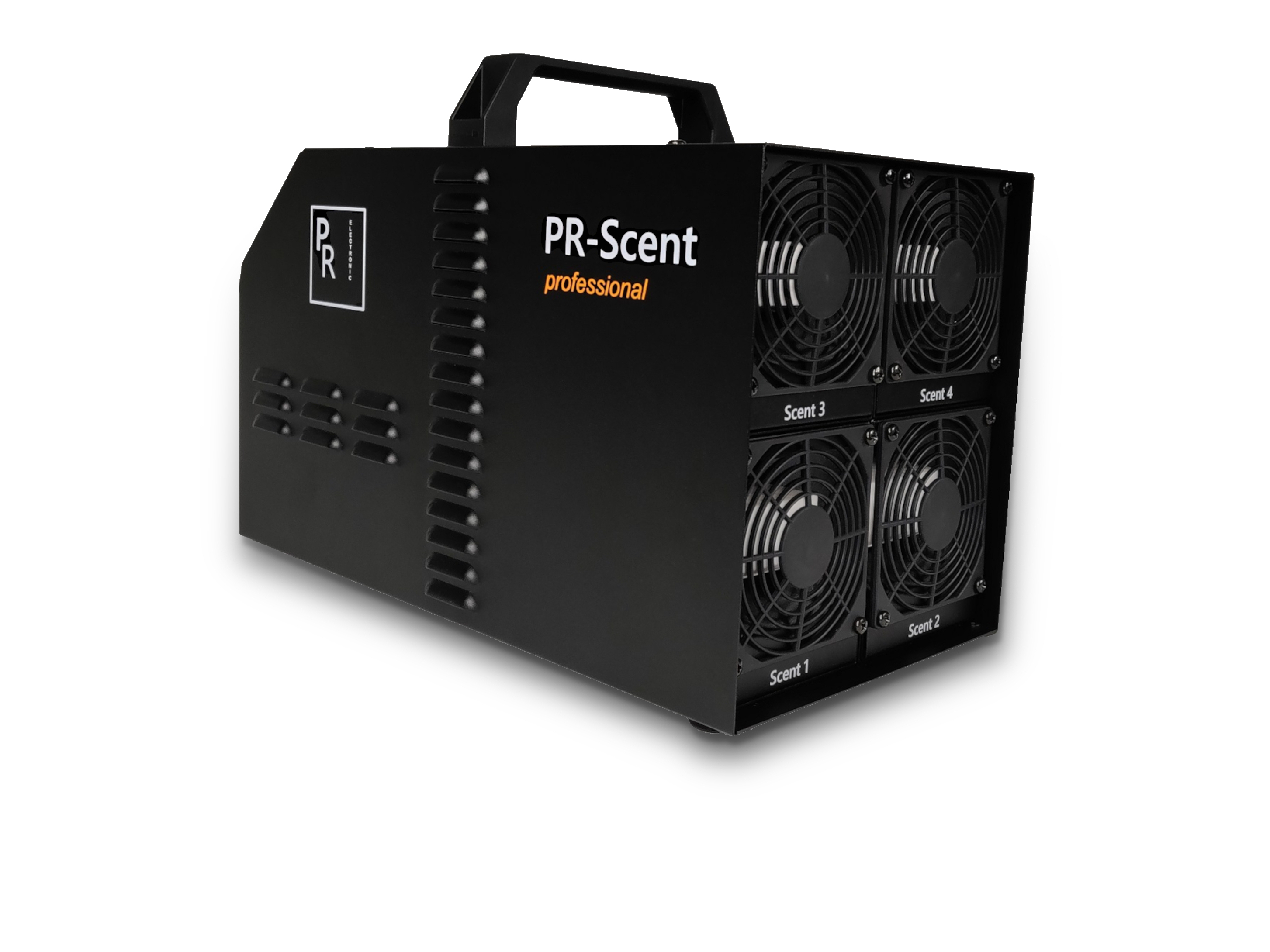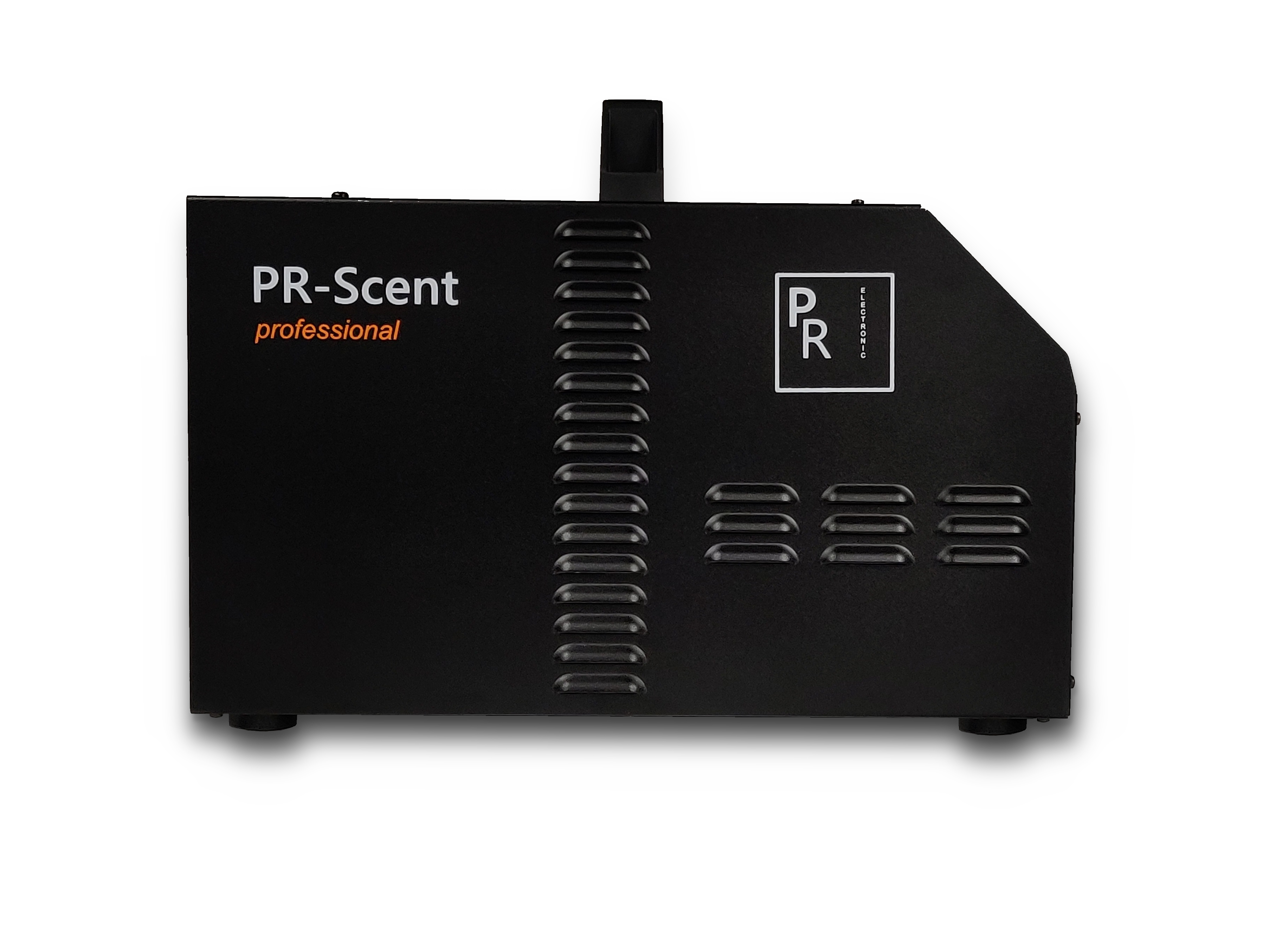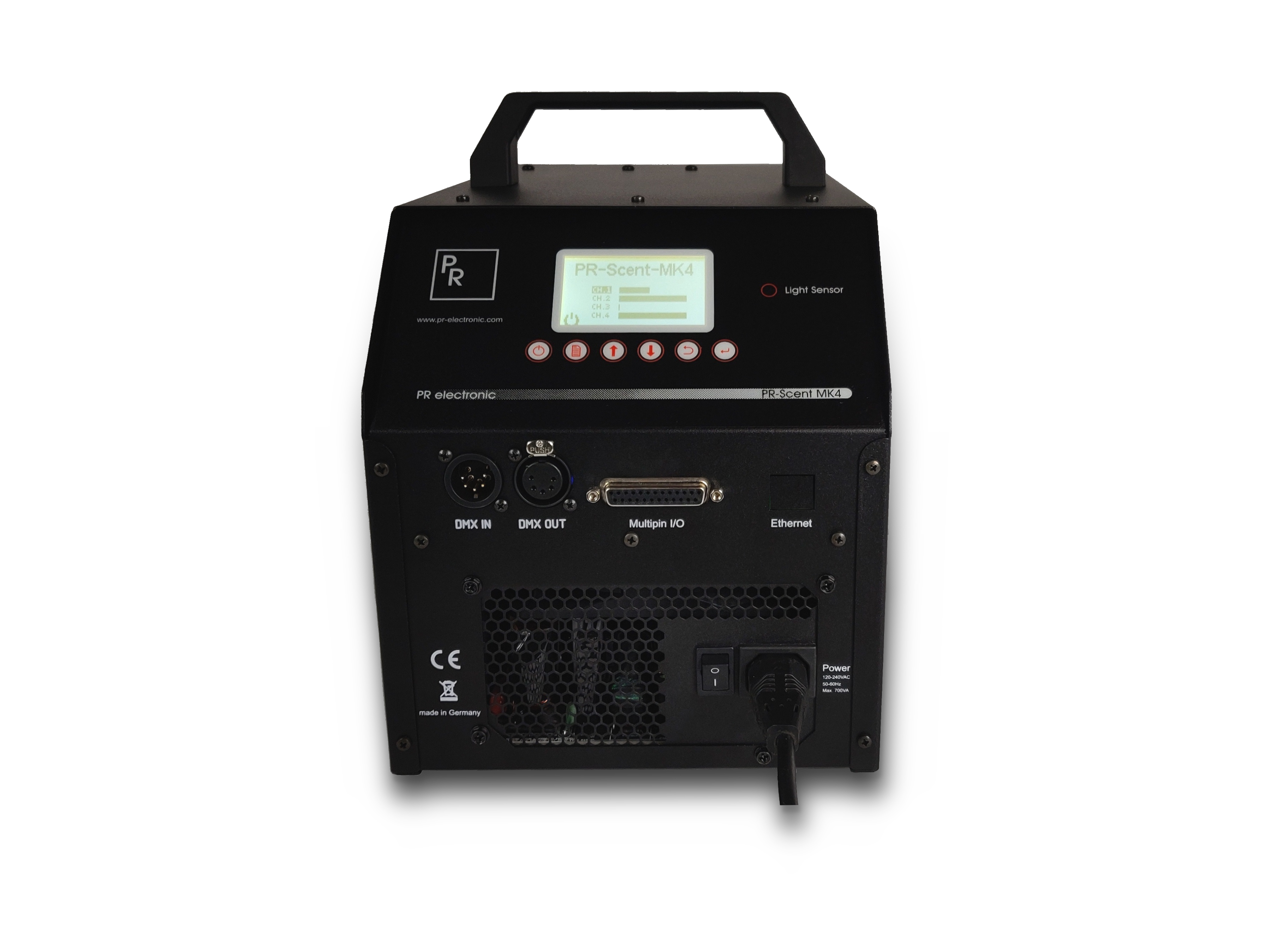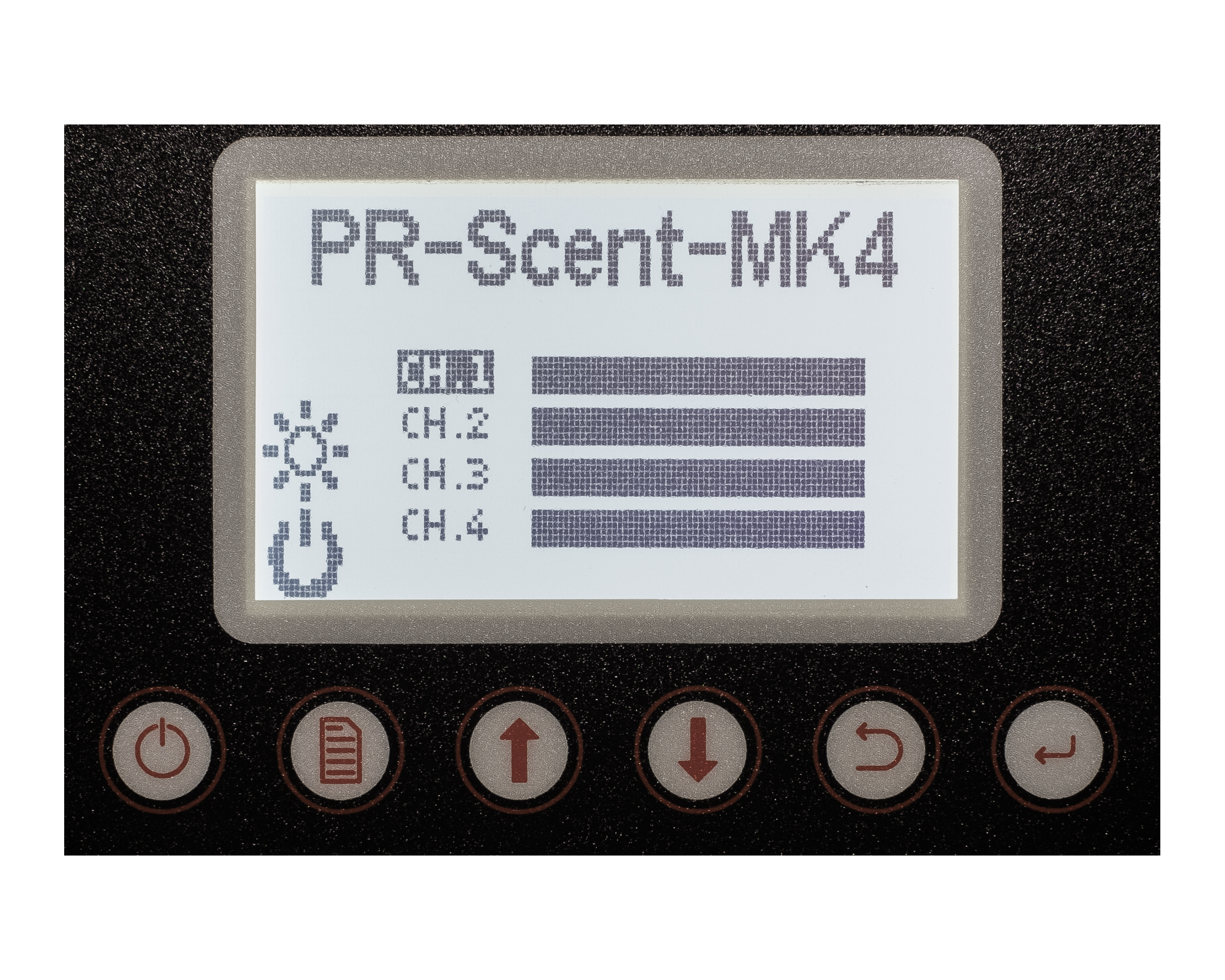 The MK pro Series fragrance machine series offers 2/4 professional fragrance machines in one housing, whereby the 2/4 individual fragrance outlets each use a "dry", heated fragrance cartridge and a powerful fan to distribute the fragrance. All 2/4 fragrances can be mixed or one or two fragrances can be emitted more intensively.

The MK pro Series fragrance machines are suitable for installation in almost any room, hall or even tent. Outdoor use is also possible depending on the conditions of use.
Our fragrances are of very high quality and are based on natural raw materials with over 70 different fragrances available directly from stock. Depending on the application, the fragrance cartridge lasts for up to 3 month and is then easy and clean to replace within a few seconds.




Features MK Pro Series

Easy to use:
Easy to use: The MK pro Series is specially designed for easy use. Each fragrance can be individually controlled or adjusted via the illuminated LCD display.