PR Series - Digital System Controller

Models : PR 2040-D, PR 3060-D, 4080-D, PR 8080-D



The PR-D Series digital System Controller can be configurated as "Stand Alone" devices for installations or "On Tour", as well as network solution up to 16 devices, which could be controlled by the means of a PC-based Graphics User Interface (GUI). This GUI not only gives a clear overview of all settings, but at the same time it

provides a real time hands on control over all systems parameters. During the developement of the devices we incorporated the latest four layers " State of the Art" analog and DSP boards and used top quality components like 24 bit AD/DA converters and a Analog Devices 40 bit floating point DSP, which was programmed with accurate and precise algorithms. This ends in reliable and top high end audio quality at an adequate and nice price.

The " / M" version of the controllers are featuring an adjustable input level for either microphone levels or line levels. A switchable 48 Volts Phantom Power is included as well.

If reliability, smart handling and superb audio quality is the criteria, the PR-D Series system controllers are the first choice.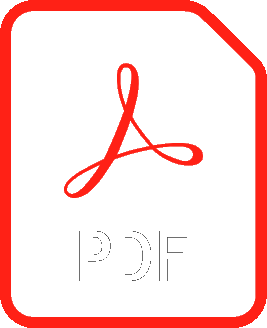 Product information digital System-Controller as PDF